We're Celebrating Our 35th Anniversary
Nominate a Central Ohio Hometown Hero today!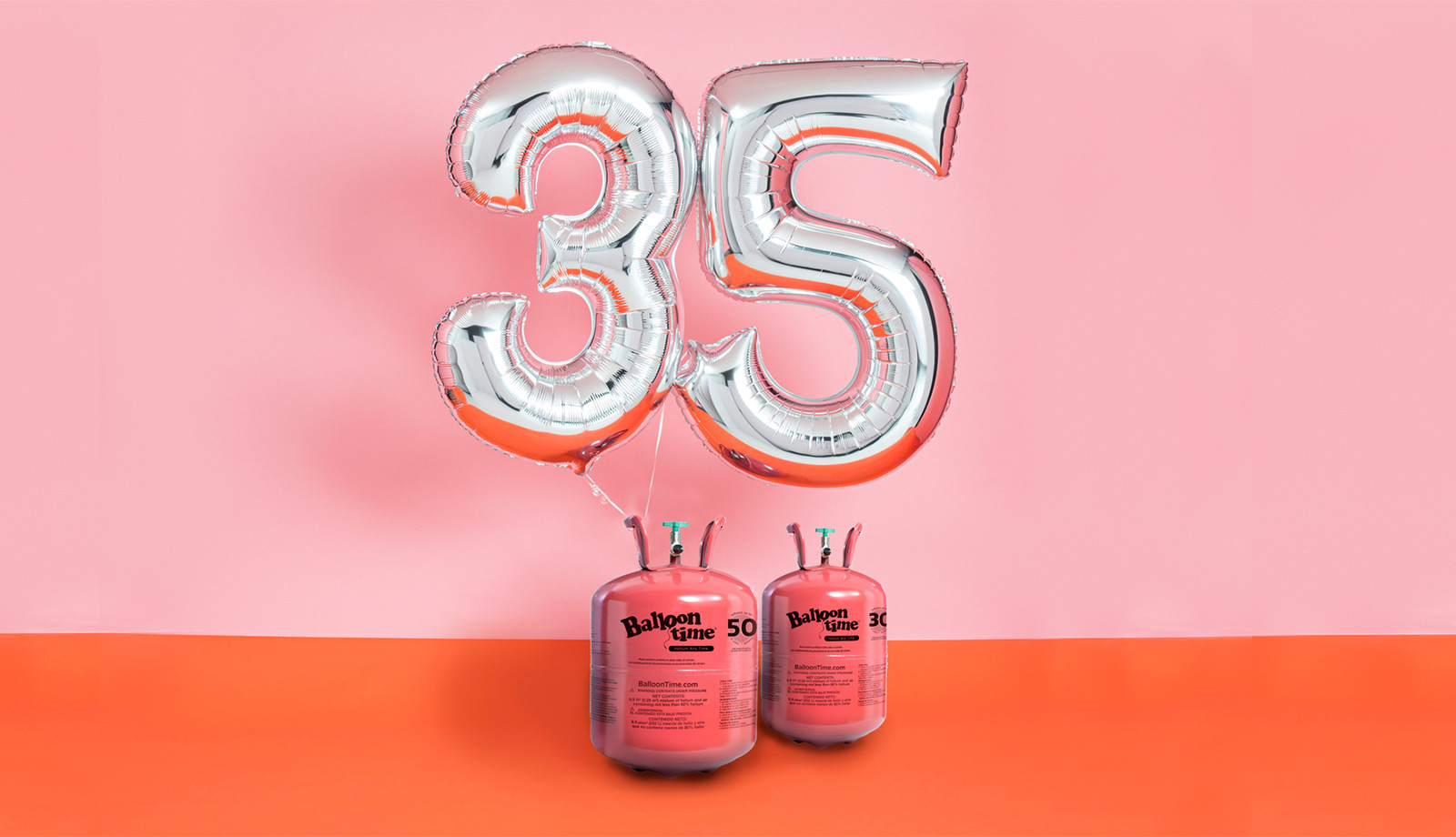 Inflate and Create
What to expect from your helium tank.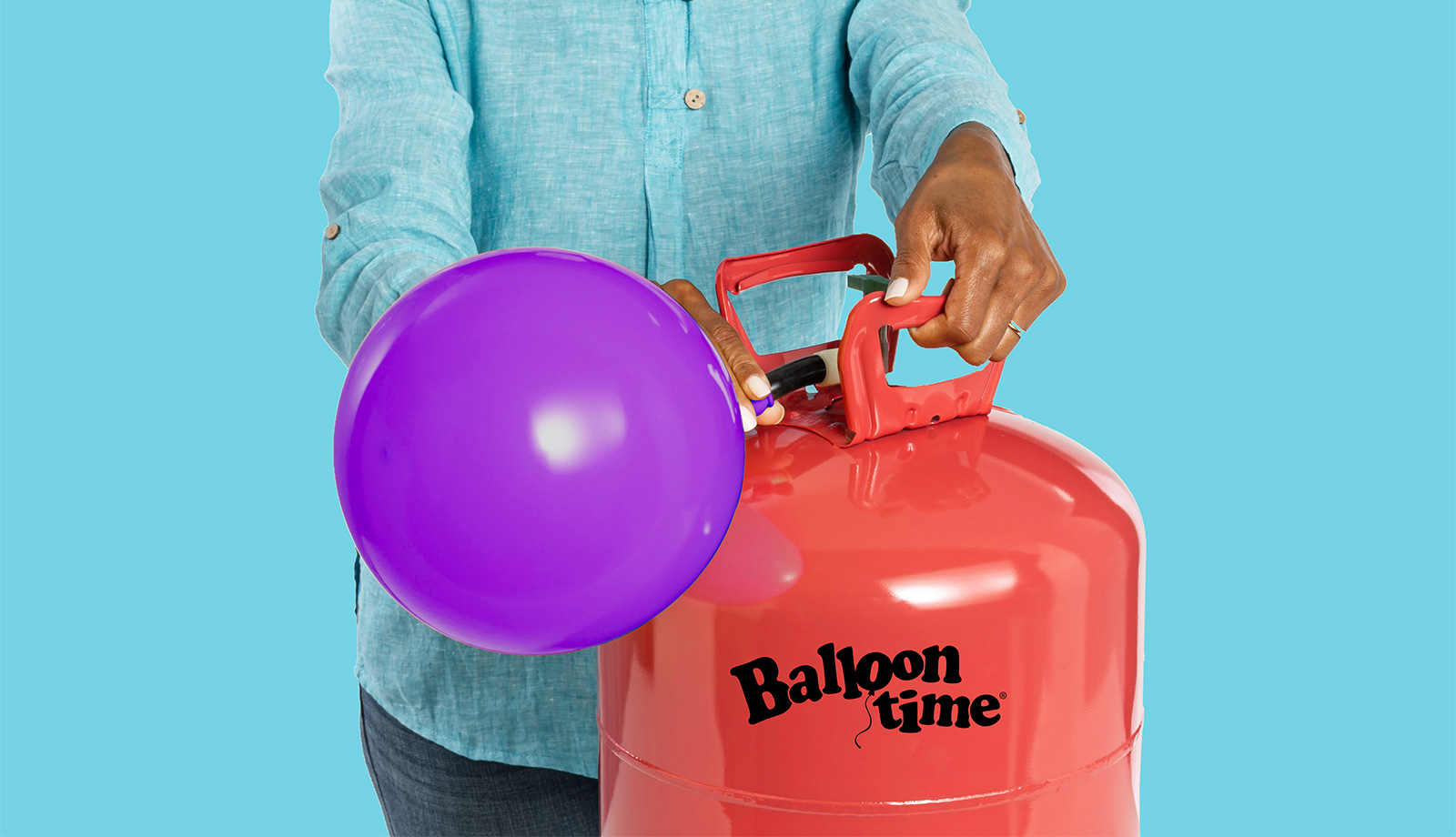 Helium on Demand
We're Always Up for Celebrating!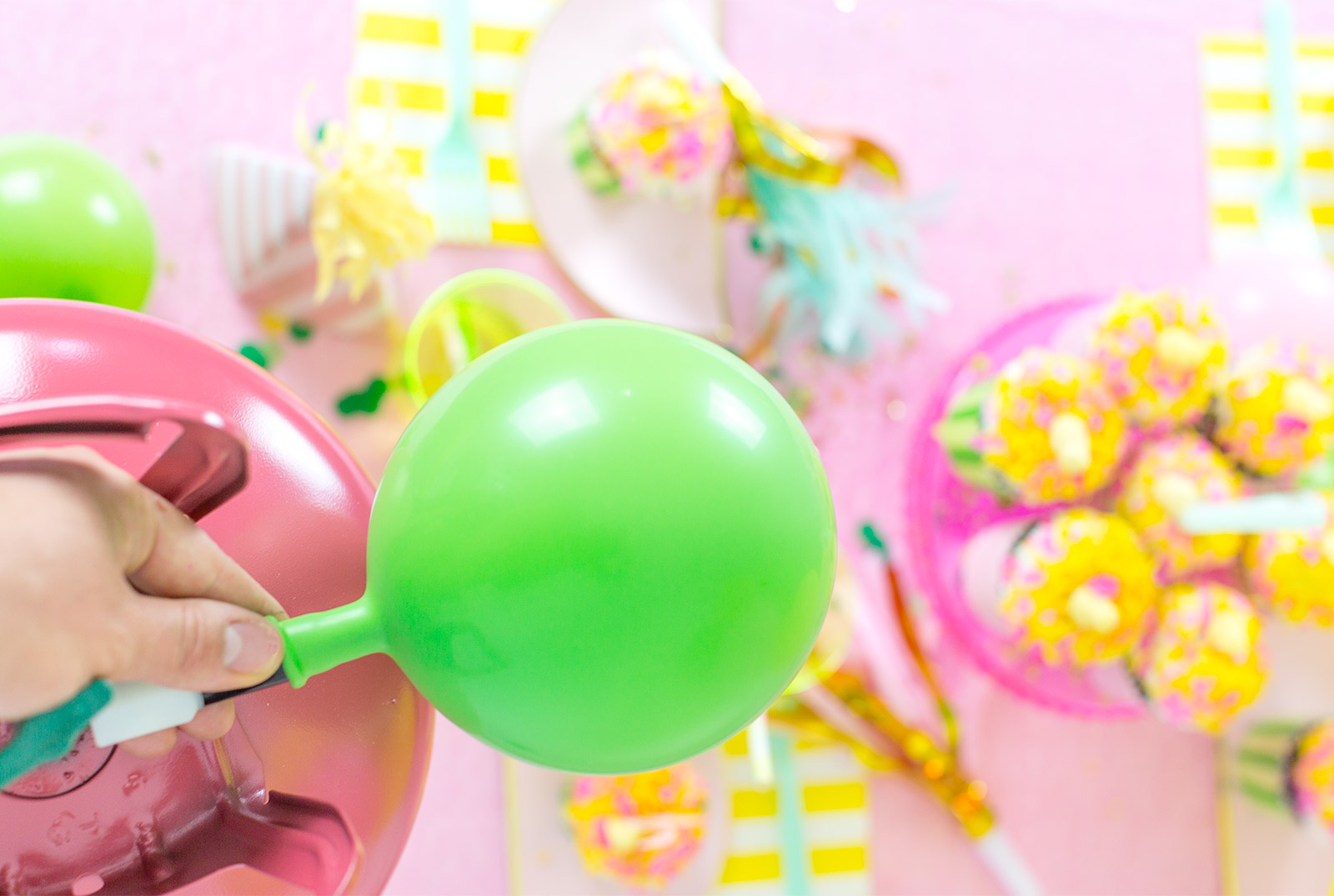 Helium Tank Empty?
Our tanks are recyclable!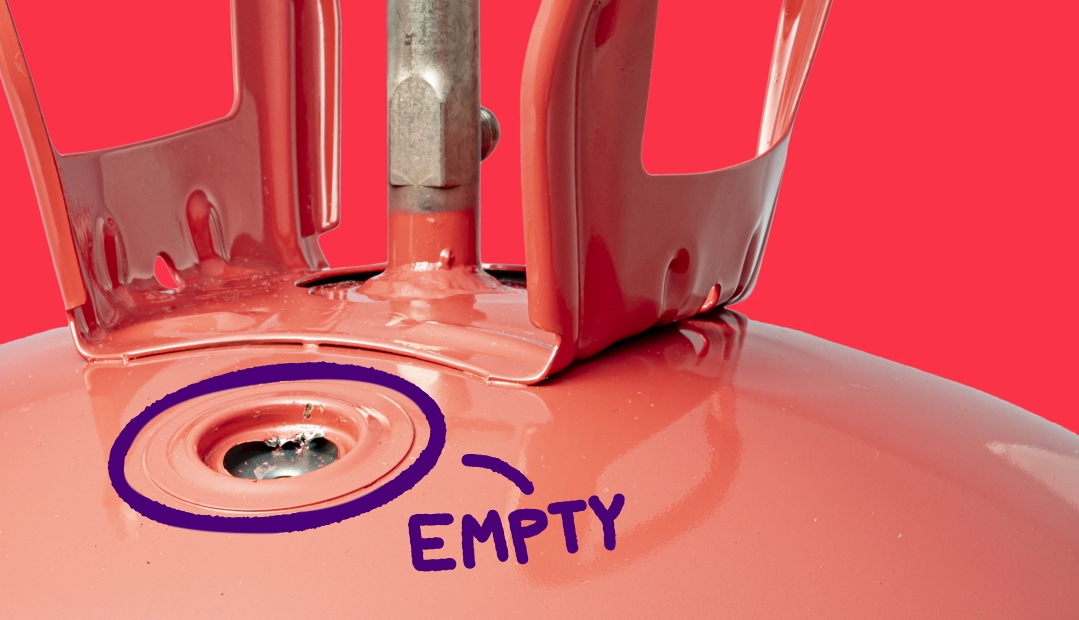 Perfect for any
occasion!
Ready in a snap!
No assembly required.
Take and inflate:
At home or on the go!