Our convenient, portable helium tanks and accessories make it easy to fill balloons whenever and wherever you need them. So, there's no more last-minute scrambles to the store and no missing out on the moments that matter most.
Click on a product below to find a retailer near you within the United States or Canada.
For information on products outside of the U.S. and Canada, continue scrolling.
Medium Helium Tank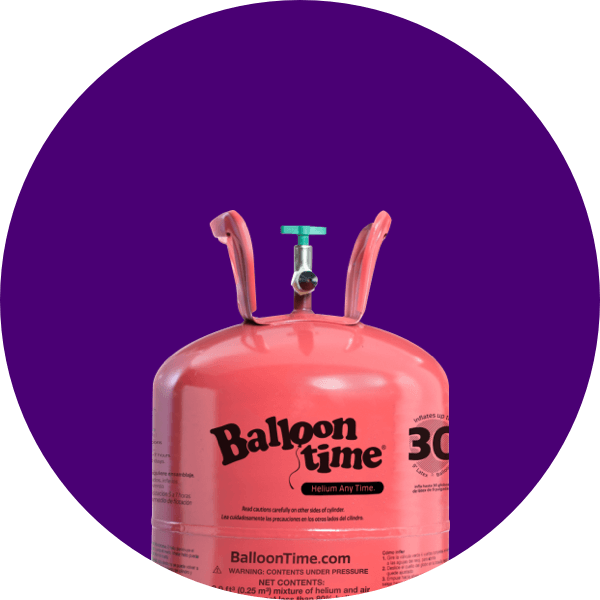 Kit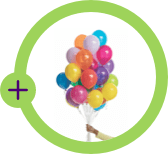 Jumbo Helium Tank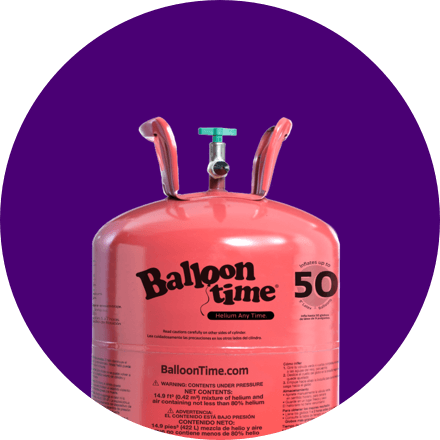 Kit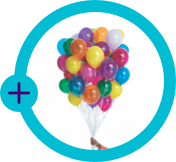 Electric Air Inflator
International Products
Balloon Time® Products are available across the globe. Refer to the list below to see the retailers who carry our products internationally. Please note, inventory and availability may vary by retailer. We encourage you to contact your local retailer or check their website to confirm availability.
Learn more about products available outside of the United States and Canada >
ISREAL
Happiness Is Us
ITALY
Amscan Europe, Cattex, Elio World, Oriol
JAPAN
S.A.G Balloons
LUXEMBOURG
Amscan Europe
MALAYSIA
Amscan Asia Pacific
MOROCCO
Oxynord
NETHERLANDS
Amscan Europe
NEW ZEALAND
Amscan Asia Pacific
NIGERIA
Sift Trading
NORWAY
Festplassen
PORTUGAL
Balão +, Continente, Imparfesta, Intelidus, Louças Falcão, Minfo, Olmar, Partimpim, Toys R Us, XiZ Party Supplies
Perfect for any
occasion!
Ready in a snap!
No assembly required.
Take and inflate:
At home or on the go!