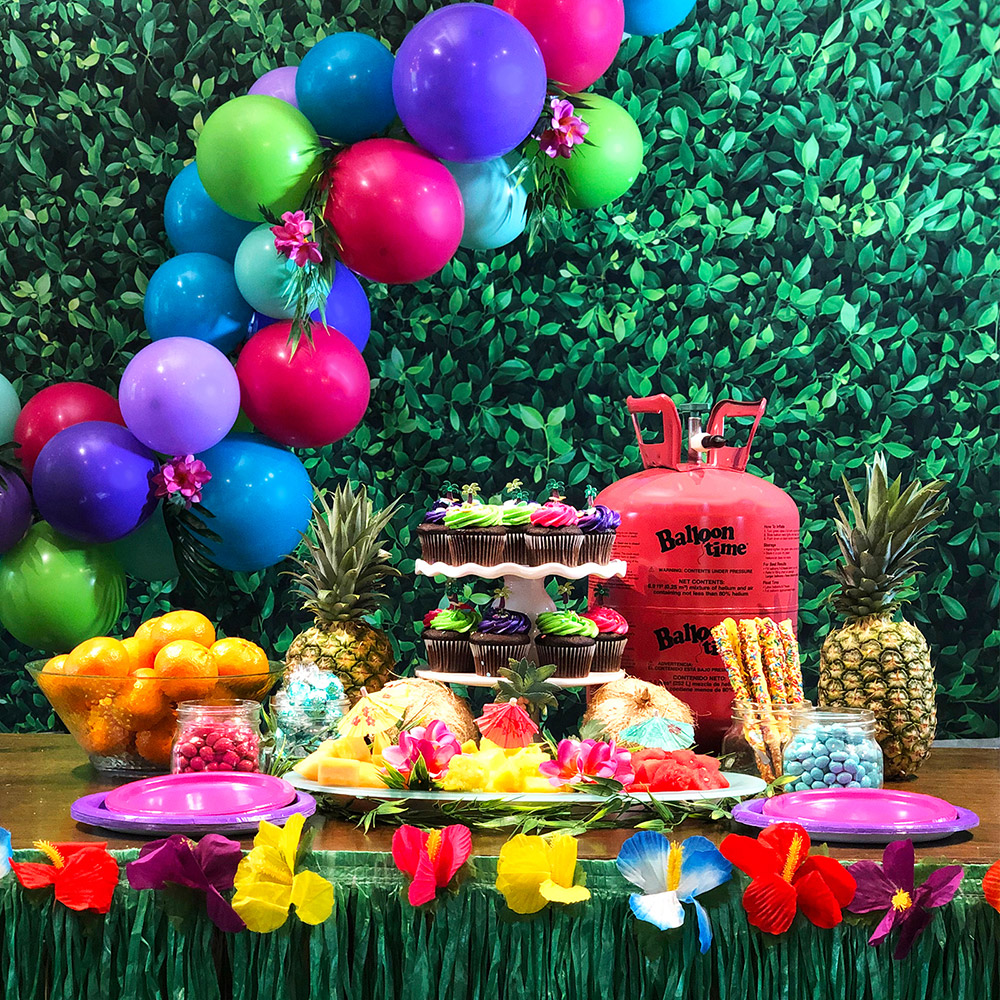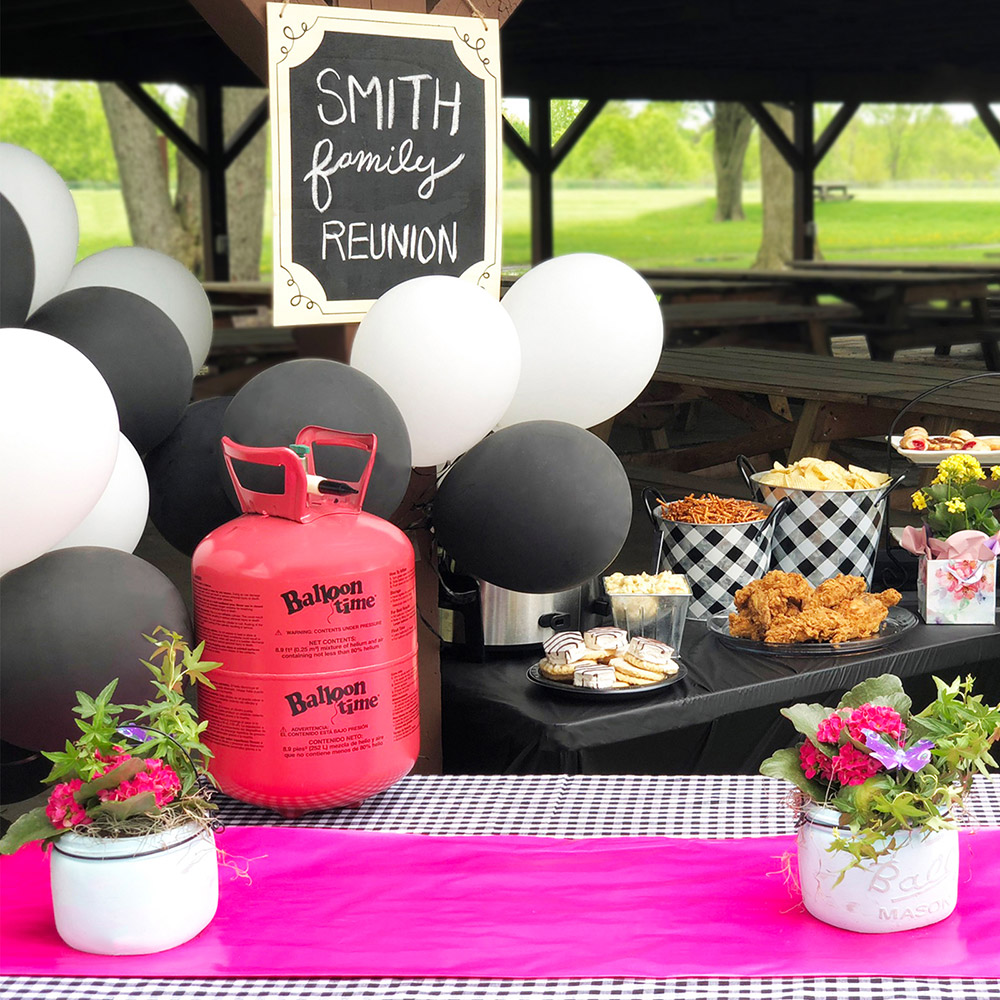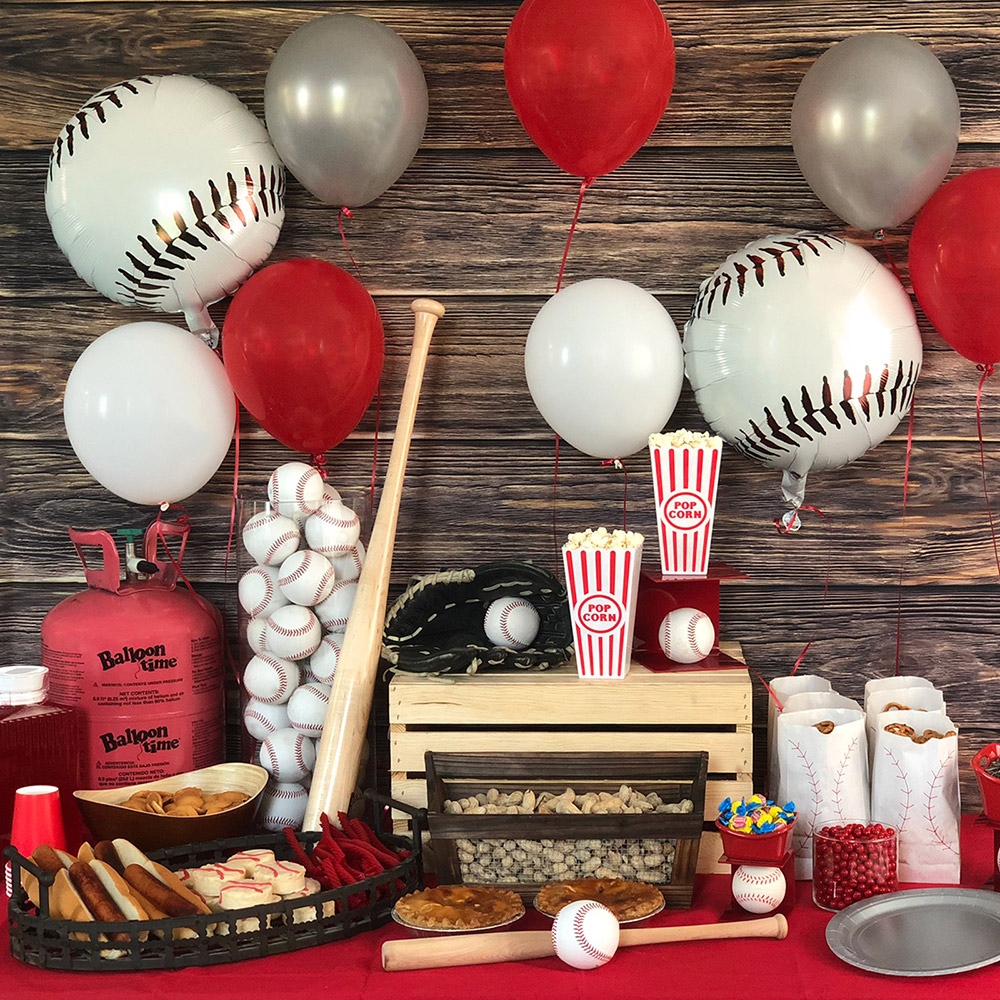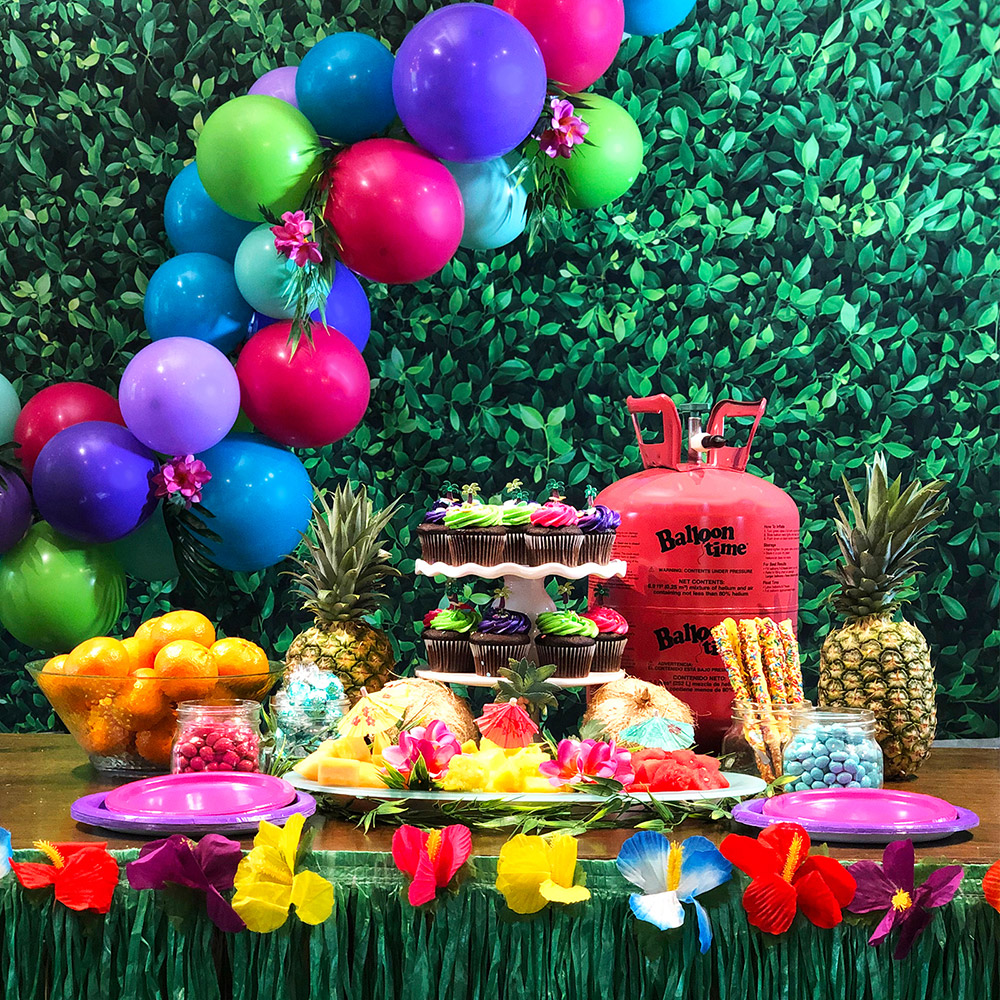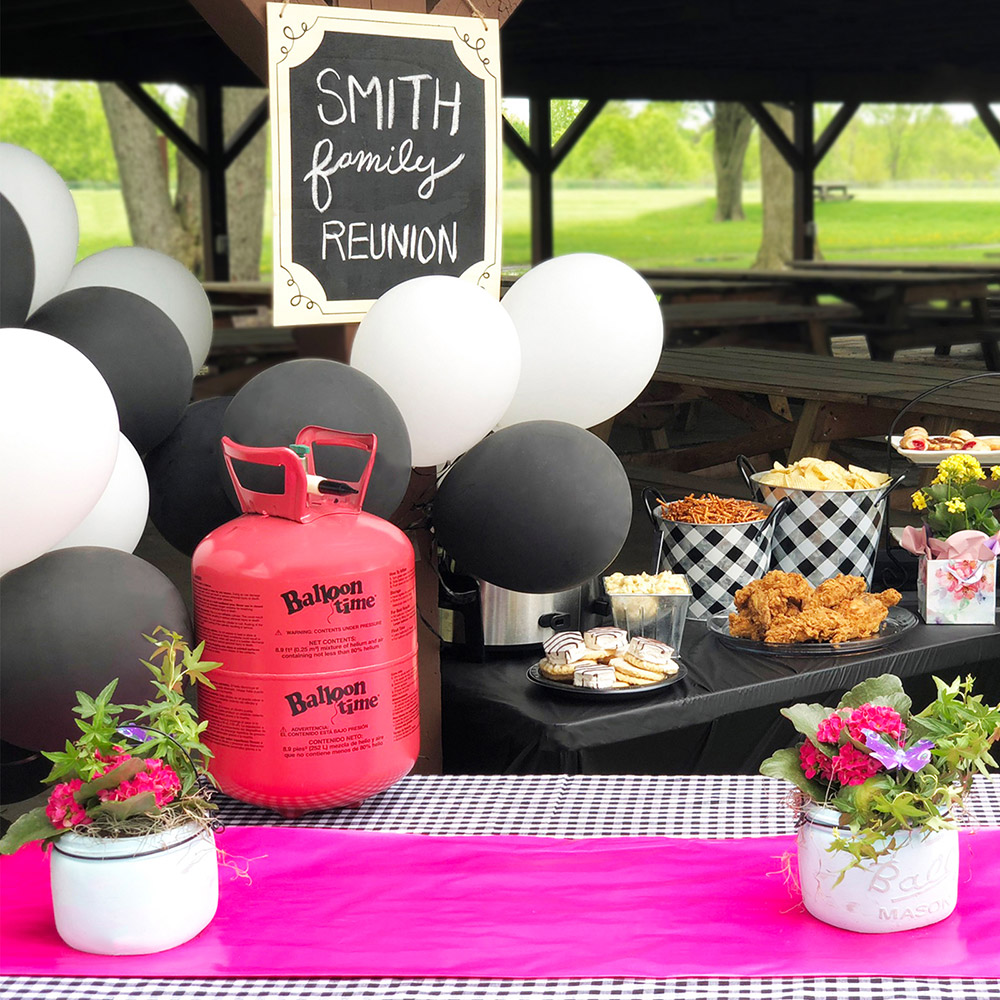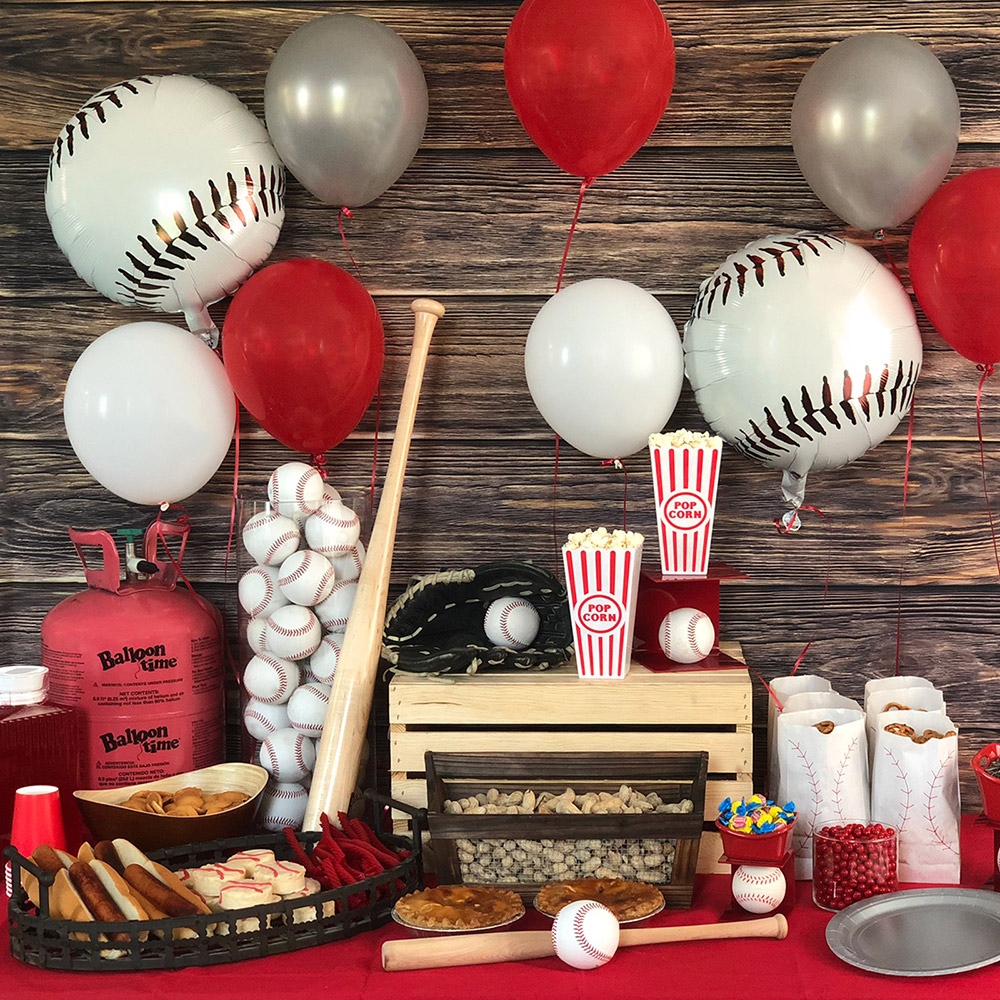 9.5″ Helium Kit
Our 9.5" Helium Kit includes all you need for your next DIY celebration: a cylinder with helium/air mixture, 30 colorful 9" latex balloons and white ribbon. Helium on hand means celebrating on demand—from anywhere! And our tanks are simple to use, safe and convenient. Leftover helium can be stored safely at home to use again and again, at a moment's notice.
30 9-inch colorful latex balloons and white ribbon included.
Made in the USA with global components
These products are proudly made in our Columbus, Ohio, USA facility with global components. Our products contain a mixture of helium and air with not less than 80 percent helium and float standard 9″ latex balloons for 5-7 hours. Cartons are clearly marked.
California Proposition 65
Warning
This product can expose you to chemicals including Diisononyl Phthalate, which is known to the State of California to cause cancer. For more information go to www.P65Warnings.ca.gov.
Inflate and Create
The Standard 9.5″ Helium Tank will inflate one of the following: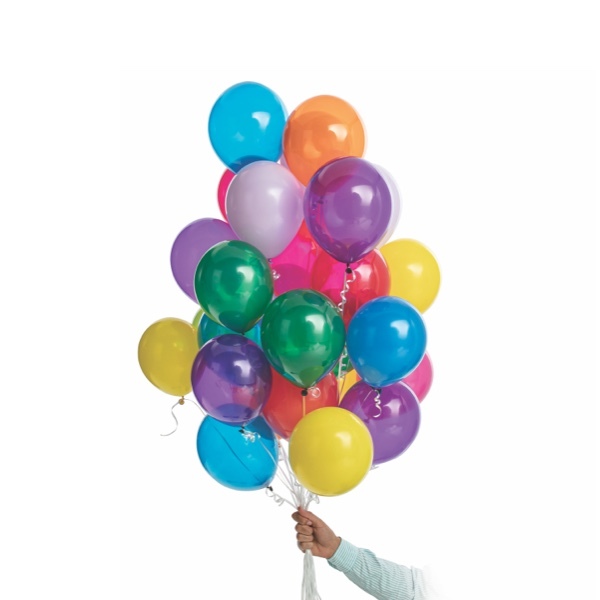 Up to 30 Latex Balloons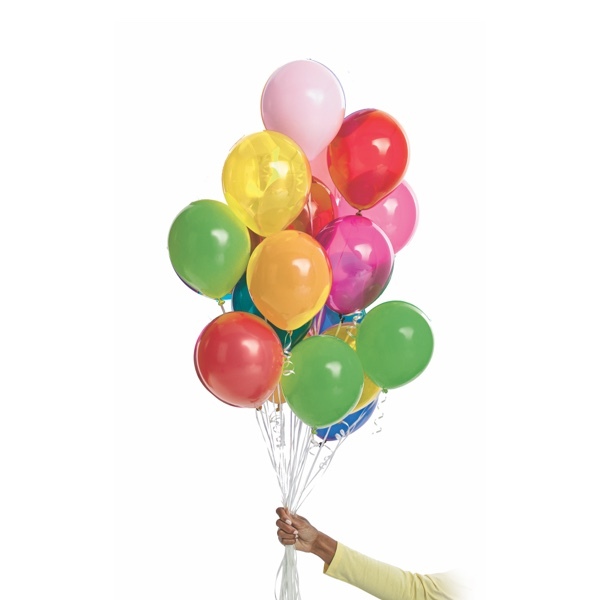 Up to 15 Latex Balloons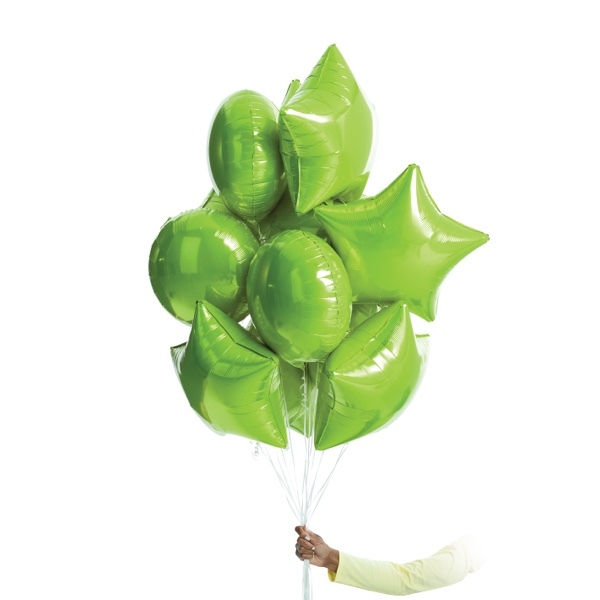 Up to 16 Foil Balloons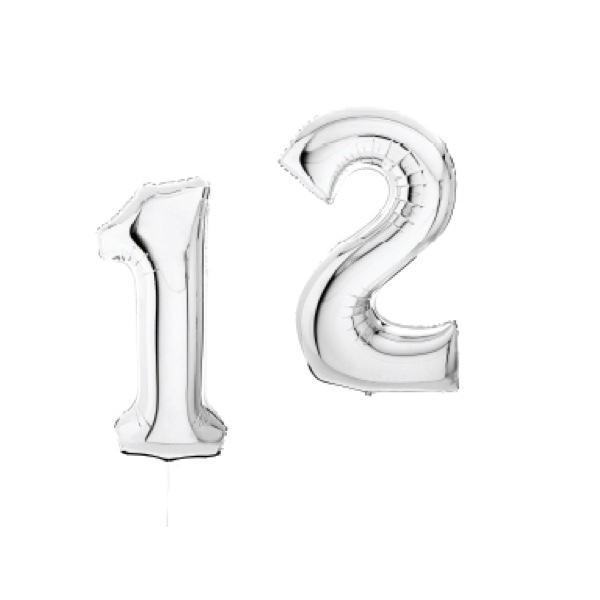 Up to 2 Foil Number Balloons
Perfect for any
occasion!
Ready in a snap!
No assembly required.
Take and inflate:
At home or on the go!