How to Inflate
Rotate green valve 4 full turns.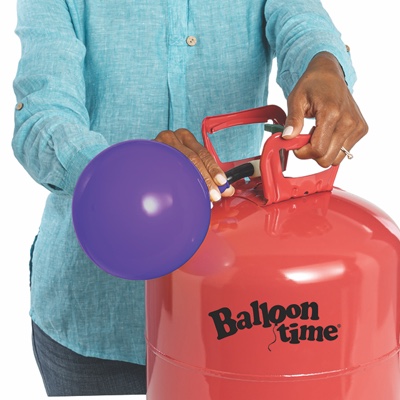 Place balloon on black nozzle; hold in place.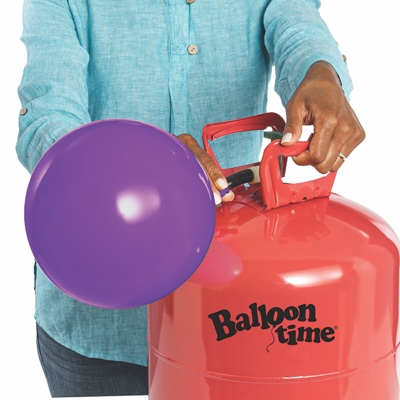 Gently press down near end of nozzle to release helium.
Average Float Time
For best results inflate balloons
1-2 hours before event
Latex
5-7 hours
Average float time
Foil
2-3 days
Average float time
Altitude, high temperature and humidity will affect balloon performance.
Maximize Your Float Time
Latex
Fill balloons to an egg shape, not a light bulb.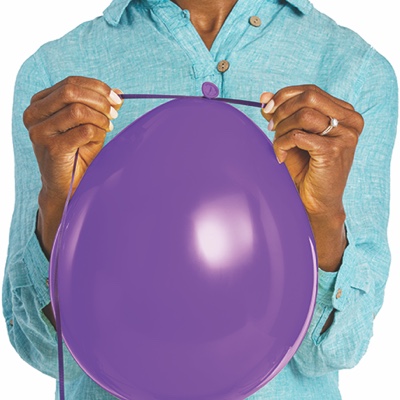 Tie the ribbon between the knot and the end of the balloon.
Foil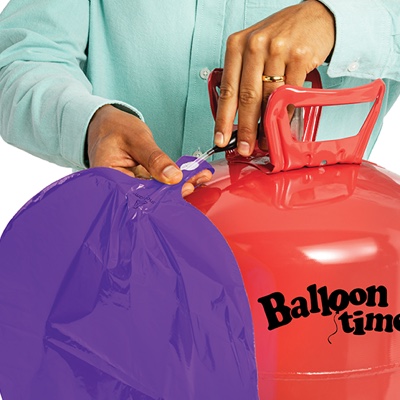 Insert one end of a straw into the balloon and the other onto the nozzle. Push down on nozzle to inflate.
More Information
How to Get the Most From Your Floats
How to Properly Inflate Balloons
Perfect for any
occasion!
Ready in a snap!
No assembly required.
Take and inflate:
At home or on the go!